Tungsten Carbide Flat Drill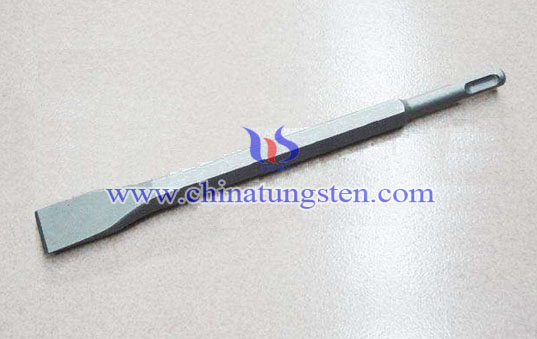 Chinatugnsten Online's tungsten carbide flat drill are being manufactured in technological machine of WEDM,Universal Cylindrical Grinders, Universal Tool Grinders,Five-axis CNC Grinding Linked Machine and Advanced Tool Testing Equipment ,which can be used in high performance end miling drilling of steel, cast iron, stainless steel, glass and super alloys.
The advantage of tungsten carbide flat drill from Chinatungsten Online:
High wear-resisting /High hardness.long work life of cutting tools.
Delivery in a short time.
Multi-flute design allows for higher feed rate.
Excellent for use in finishing operation

In combination with various types of electric hammer, the tungsten carbide flat drill is one of the most efficient tools suitably and widely use for hole drilling in hard materials like concrete/brick in construction installation industries.
Packing type: PVC packing, wood box packing, and other ways.